This add-on will enable posting to Facebook groups. Please remember that, you can only post to groups you have admin role.
Go to the menu System > Settings and then click "Change Settings" of "General" section. Then enable group posting from Facebook Poster section.
Now, group posting has been enabled. Go to the menu Facebook Poster and choose your posting tools. You will now find option to post in your Facebook groups.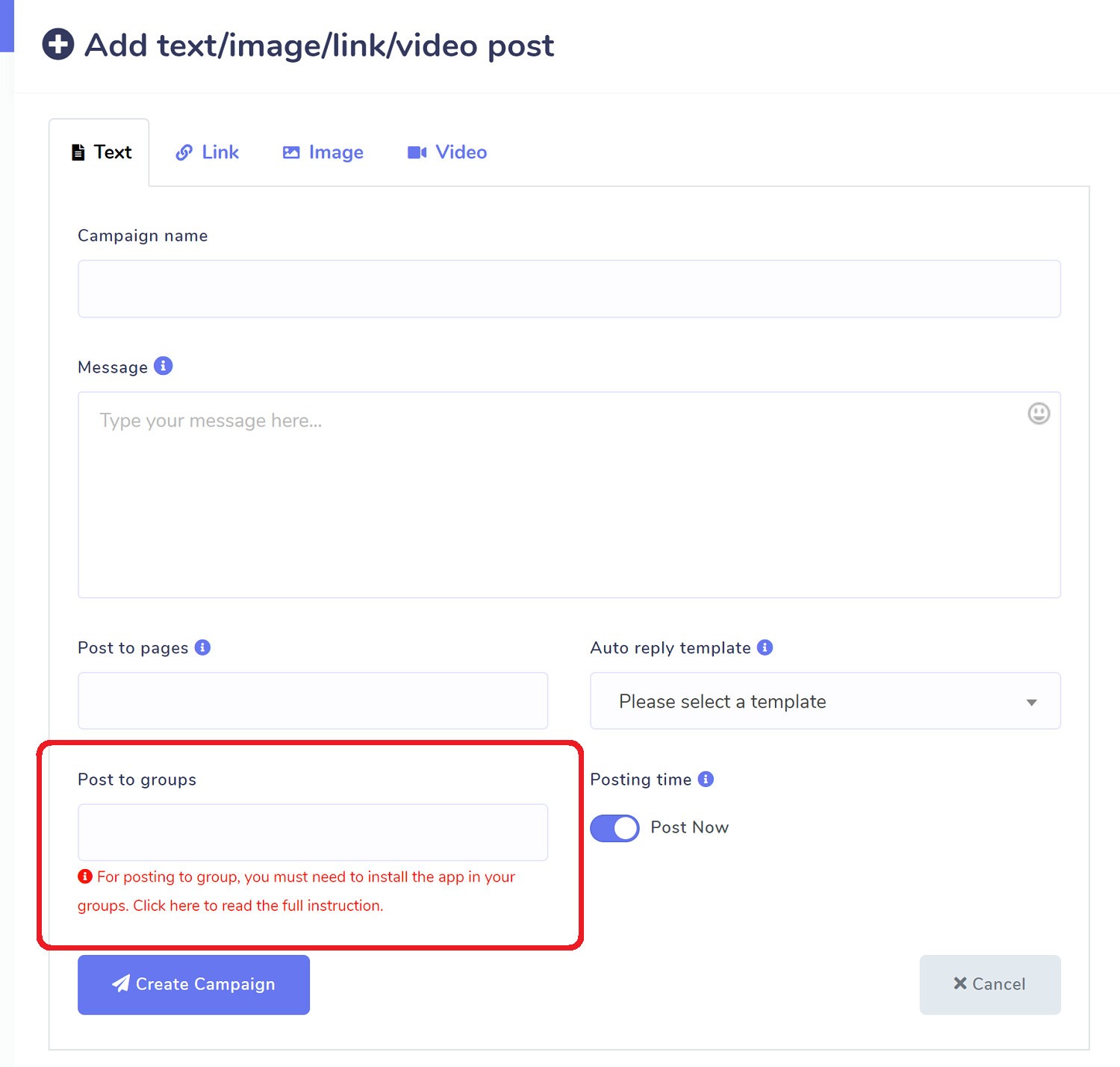 NOTE: You can only post to groups you have admin role. You must need to install app in your Facebook group after your Facebook App is approved for group posting & in live mode : click here to learn more