Sohoon is a leading eCommerce development company that aims to deliver top-quality BigCommerce development services.
Choose BigCommerce for online store development
BigCommerce is one of the leading SaaS based eCommerce platforms that comes with everything you need to build and grow an online business.
BigCommerce offers features like SEO, marketing tools, analytics, product reviews, coupons and they're all included from the start. So you don't need to run anywhere for it or get unfairly charged.
Key advantages of having a BigCommerce website
Nowadays the market has grown up so fast and have many eCommerce platforms. So, why choose BigCommerce? Here are the top six reasons and features that compel you to choose BigCommerce among all.
Easy to use
BigCommerce can easily manage your online store, including a securely hosted site, shopping cart, and product catalog.
Easy to monitor
Analytics features available in BigCommerce, you can easily monitor your website growth and performance.
Rock-solid security
BigCommerce comes with PCI compliant and it is very much secured, so you need not to worry about the data.

No transaction fees
Unlike the other platforms, you do not have to pay the transaction fees. There are no hidden costs, you just have to pay for what you see.
Faster sites & higher conversion
Ecommerce websites have various fronts, where faster service is crucial. The tools for boosting page speed is provided by default in BigCommerce.
Mobile Friendliness
BigCommerce have options like mobile themes, so that you can easily optimize your shopping cart for mobile devices.
BigCommerce Multi-Vendor Marketplace
Now you can turn your normal store into a multi-vendor marketplace. We have developed the BigCommerce multi-vendor marketplace application for your online store. The marketplace application offers several features so that not only the store admin but the vendors associate with your eCommerce store can sell their products with ease.
It provides the option for the admin to create seller membership plans that the sellers have to purchase at the time of registration. After successful registration, the sellers can also start selling their products. And when the order will be created for the seller's product the admin will get the commission based on their membership plans.
If you are an online merchant or also having a physical store and you want to manage them all using the same software, hat's off to the POS system. It simplifies your daily operations and delivers an amazing user experience.
With the help of our POS application, the assigned sales agent can create the order from the physical store using the POS. That order will be generated and synced with the store. The admin can create multiple sales agents in POS to manage the physical store.
BigCommerce Dropshipping System
As everyone knows the AliExpress is a very popular eCommerce business marketplace.
We have developed an AliExpress dropshipping app for BigCommerce so that the admins can import products from the AliExpress and can start selling those products on their store very easily.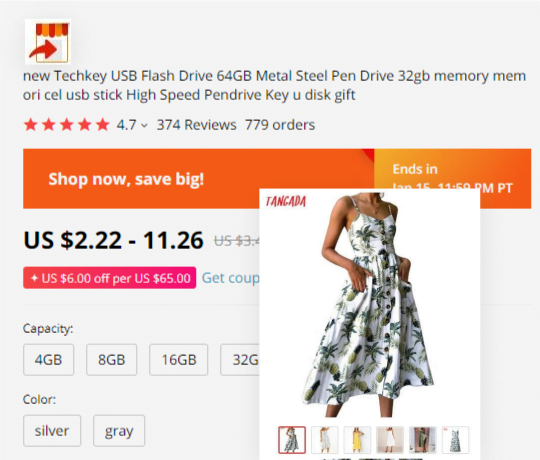 On-Demand BigCommerce Development
We understand the needs of business in this fastest growing market. It is not enough to stay constant with the old features.
To provide the best solution to the client, we gather client's requirement and suggest the best possible solutions accordingly.
Our dedicated BigCommerce development team assures to provide the best service and deliver the work on time.
Take a quick look at the customization services that we provide here-
• End-to-end development services
• App-end customization services
• eCommerce shipping methods
• Molding payment methods as per your store requirement
• Other platform connectors
You can contact us anytime for any query or technical issue. You can also share your idea with us and we will polish your idea and offer you affordable and efficient solution of your problem. Our mostly clients are from USA, UAE, Pakistan, Kuwait, Ireland, and Canada but we are happy to work with clients from all over the globe. We deal clients only in the following languages: Urdu, English, Hindi, and Punjabi.