Our team of experts makes your visions come to life. Pre-made solutions for your Shopify store to take your business to new pinnacles. Webkul offers excellent support at every step of your journey.
Shopify is an easy-to-use online store builder trusted by over 1,000,000 merchants. It is one of the best SaaS-based eCommerce platforms that helps you to sell online, on Facebook, or in person.
Their robust retail ecosystem is able to aid eCommerce businesses of all ranges and sizes.
Overall, Shopify is so likable because it is a complete eCommerce cloud-based tool (no software installations or hosting services are required). It is affordable and helps merchants save up their time and resources.
Pocket Friendly
Shopify & its modules are cheaper and fit your budget. Merchant can choose the plan which will hold his needs & budgets firmly

Wide Range of Themes
70+ professional free and paid themes to make your store stand out and look great.

Mobile Commerce Ready
Shopify includes a built-in mobile commerce shopping cart. Your customers can browse and buy using any mobile device.

Customizable Domain
You can use your own domain name, or purchase one through Shopify.

Shopify Blogging Feature
Publish and classify articles, promote customer interactions via comments on your Shopify blog.

100 Payment Gateways
From bitcoin to PayPal to iDEAL, Shopify integrates with over 100 external payment gateways from around the world.
With our tailor-made solutions, build a solid Shopify store.
We have best-in-class affordable Shopify plugins. These can certainly save you a lot of money and time – especially compared to custom-developed solutions.
Our Shopify modules are very easy to install and require bare minimal coding skill sets.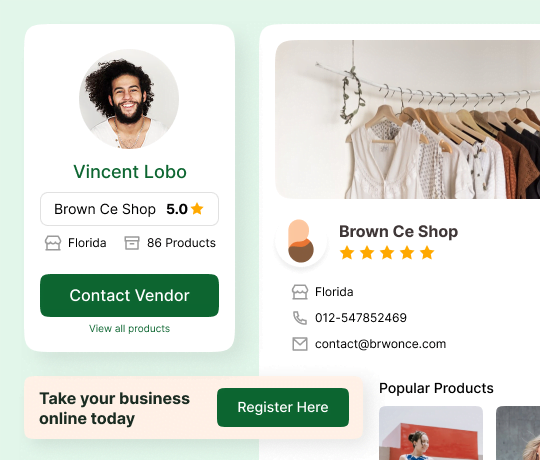 Multi Vendor Marketplace Development
With over 400+ reviews on the official Shopify app store, this module is highly likable by the Shopify merchants. It is an easy-to-use Shopify add-on that converts your eCommerce Store to a fully-fledged marketplace or a Hyperlocal Marketplace. Moreover, there are 3 different plans for different merchants.
With over 60+ Multi-Vendor Marketplace feature apps, you can build the most high-graded online store. We also have a live chat support feature to help our clients whenever they need it.
Booking & Appointment Module
Online reservation is an essential feature for most business models. With this app, you can sell and manage bookings on your products. There are six different types of bookings provided in the app such as Appointment Type, Concert Type (day-wise booking), Concert Type with Time, One-Day Booking, Rent Type, Rent Type with Time. The merchant can select the booking type and add date-time slots accordingly.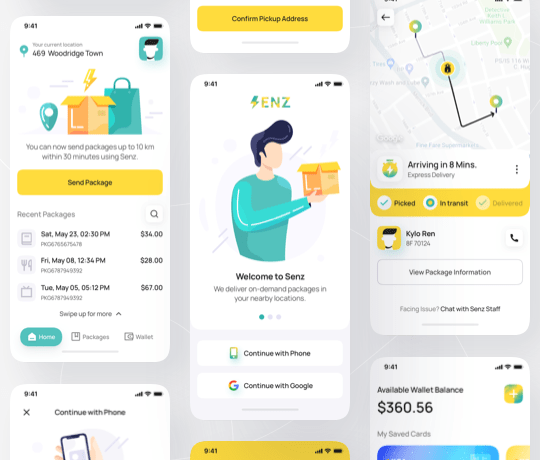 Having an online store isn't enough. Our team at Webkul has created this Native Mobile App extension for your Shopify store that turns your online store into an Android/iOS app instantly. What's amazing is that you can try the app for a complete month before even paying a single penny.
With auto real-time synchronization this app allows easy data consistency between the app and the online store. This makes the order and inventory management task easy.
The hyperlocal marketplace concept has given wings to newcomers in the eCommerce ecosystem to grow at double the usual pace. The big examples demystifying this fact are Instacart, Uber, Zomato, Ola, etc. With Sohoon hyperlocal marketplace, the merchant can restrict their service area to a particular geographical region. Since the hyperlocal ecosystem is based on the 'near me' concept, this makes the delivery of goods in a very short span of time.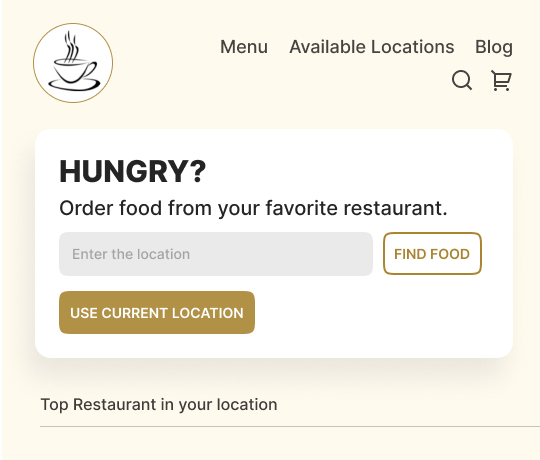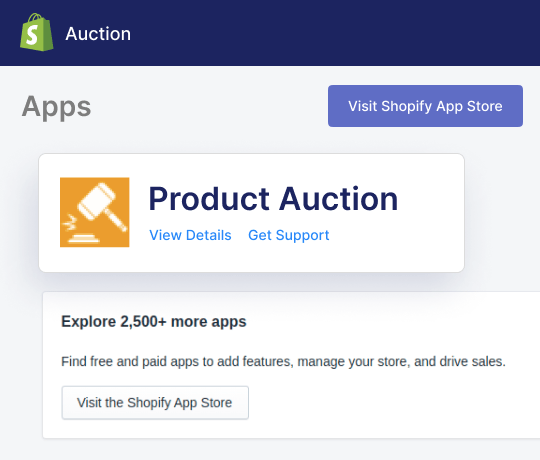 All the upcoming entrepreneurs are tilting towards the online auction business and it's just because- it is very easy. eBay is one such eCommerce giant setting up an example of how one can grow in terms of an online auction. From all the other reasons for creating an online auction website, the best is that it is easier, faster & doesn't have location constraints. Sohoon auction module for Shopify will help you set up a fully-fledged auction website with ease. From auction joining fee, popcorn bidding, reserve price to proxy bidding, the module has everything that you need.
Shopify Headless (Hydrogen) Development
Shopify Headless development architecture gives more freedom to build and customize custom web storefronts on React using Shopify GraphQL API.
Now merchants can integrate multiple services on Hydrogen. 
You can contact us anytime for any query or technical issue. You can also share your idea with us and we will polish your idea and offer you affordable and efficient solution of your problem. Our mostly clients are from USA, UAE, Pakistan, Kuwait, Ireland, and Canada but we are happy to work with clients from all over the globe. We deal clients only in the following languages: Urdu, English, Hindi, and Punjabi.